Software Development,
Data Assessment  & Web Design
Whether you are looking for something off the shelf or a bespoke solution, the tools you need are right here.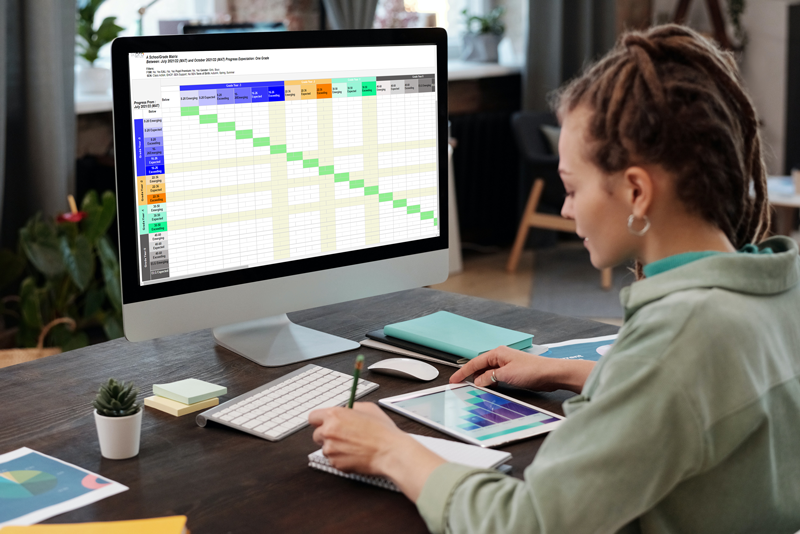 DCPro Assessment
Flexible, Powerful Online Assessment & Analysis
Tracking how you want it
Completely bespoke grade sets and objectives
Intuitive and time saving
Informs next steps for progression
All the reports you need in one place
Parental reporting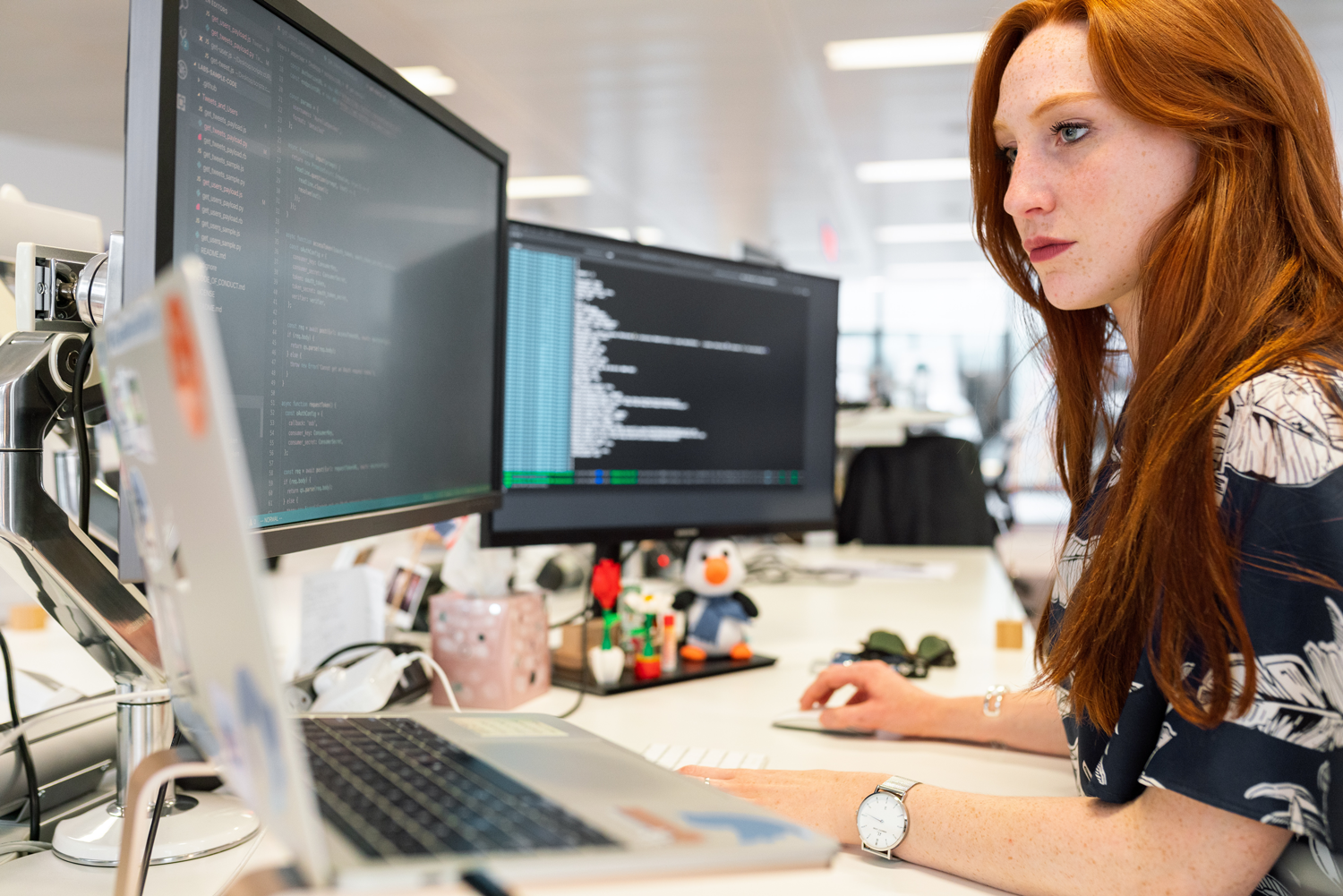 Software Development
Although our clients work towards similar goals, problems are approached from different directions and as such the solutions need to be diverse and tailored to each individual. We personalise our software development to meet specific requirements.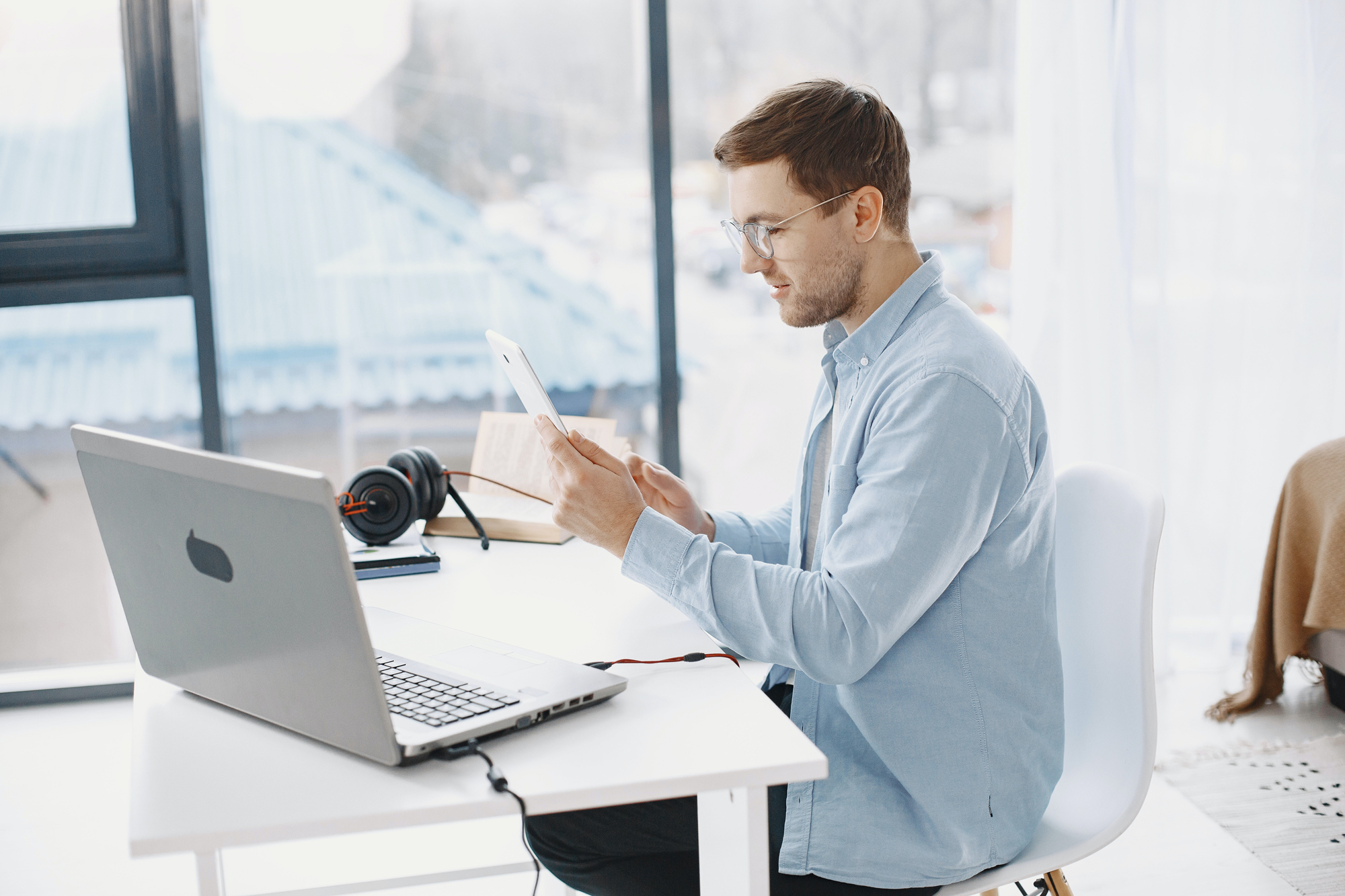 Website Design
Custom Websites built for you with industry-standard content management systems (WordPress).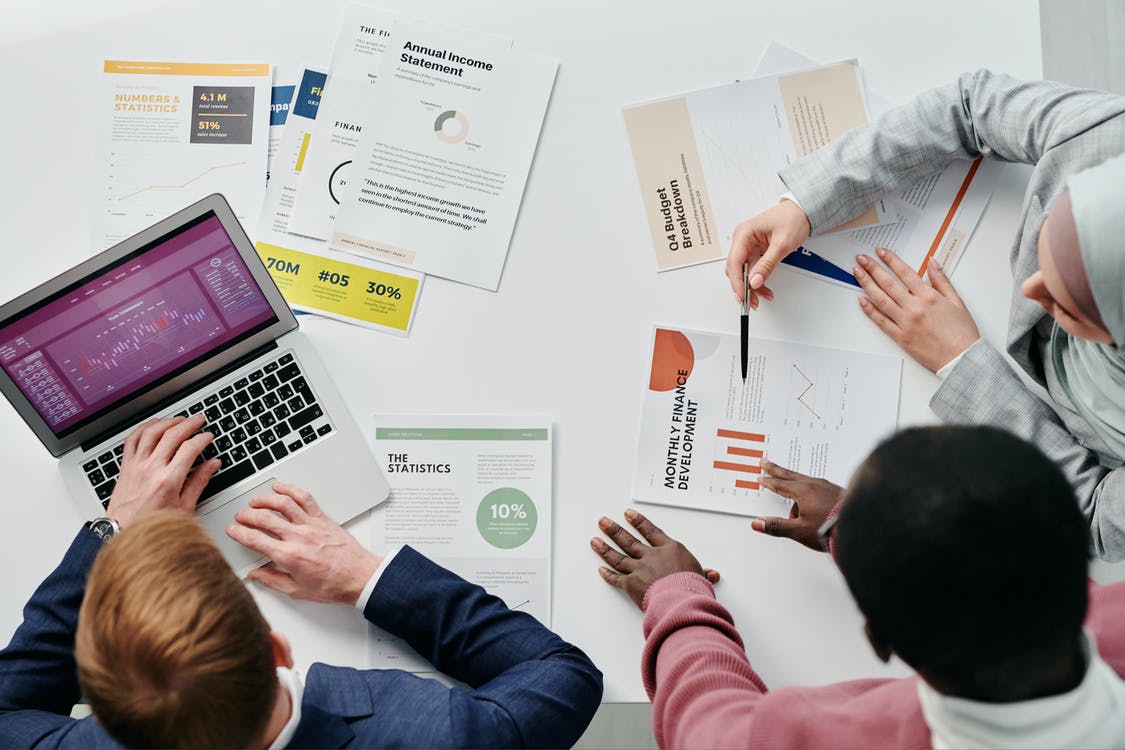 Bespoke Reporting
Reports as you want them – Any time you need them. Everything you need at the press of a button. Choose from hundreds of templates, or request a bespoke design of your own.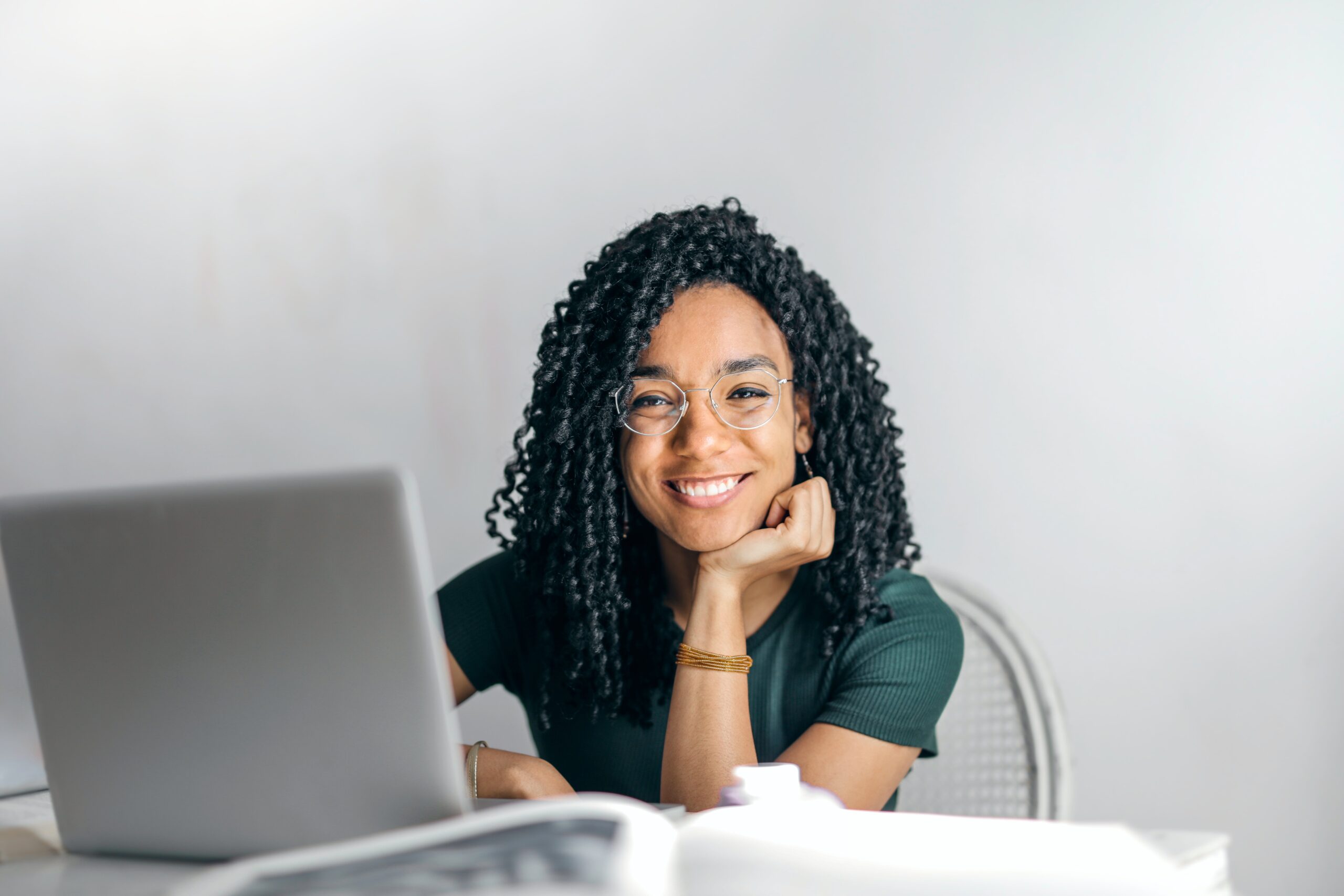 Training
With the ever-changing curriculum and a challenging financial situation for local authorities, high-quality training support for schools is harder to obtain. This is especially true in data management and analysis, yet the importance of this work has never been higher.
Pupil Assessment & Reporting Software
Need a cost-effective, customer-friendly Pupil Assessment & Reporting System?
DCPro Assessment is for you!
Used by over 390 schools throughout the United Kingdom, Europe, the Middle East and Thailand.
A highly effective and completely configurable tool for monitoring, analysing and managing behaviour in real-time.
A complete assessment and monitoring solution for all pupils across your trust. View your whole MAT, from Nursery to Sixth Form in one place.
Capture pupils' learning as it happens – On any device. Quick and easy to use. Import, create, adapt and change any frameworks to suit your setting's needs.
Design and create your own school report for use in DCPro. Tell the team what you want it to look like and we will make it happen. Make life easier by printing pre-approved reports. Save paper and the environment by sending the reports digitally using the DCPro parental app.
Record behavioural incidents in the classroom. You no longer need to wait to register behavioural reports. Reward behavioural actions that benefit the classroom or take note of anti-social behaviour to alert other teachers and parents.
If you would like to know more visit the DCPro Assessment website by clicking the button below.
Alternative Provision Attendance Software
Effortlessly oversee your Alternative Provision Cohort with this straightforward software
Supervise your cohort in alternative provision
Supervise students in alternative provision.
Establish alternative provision schedules.
Incorporate supplementary alerts, comments, demographics, and medical requirements.
Provide contact information.
Assign key workers.
Assign Education Welfare Officers (EWOs).
End the Hassle of Multiple Calls
Experience Real-Time Online Attendance Recording

Instantly access Attendance Data

Share comments alongside attendance records

View Attendance for any date, current and past years
A.P. Reporting Services
Comprehensive attendance history for pupils, spanning multiple providers.
Attendance breakdown by provider.
Provider-specific attendance data for individual or groups of schools.
Changes in provision.
If you would like to know more ask for a DCPro Alternative Provision demo by clicking the button below.
Websites
Website Design and Development
Designed specifically for you and your business
The team at Different Class will design and develop a website for your needs. Working with cutting-edge technology and industry-standard Content Management Systems (CMS), to give you a leg-up over your peers and competition.
Different Class will analyse your current business needs and apply them to the design of your website.
Your website will be built to ensure it works on mobile phones, tablets and all website browsers.
When your website has been completed. You will be trained on how to edit and add content to your website.
Features
Industry standard Content Management System (CMS)
Designed specifically for you and your business needs.
Website Hosting included on Different Class' secure servers.
Your website is developed to be entirely functional on tablets, mobile phones and all web browsers.
7-Day a Week Technical Support via telephone and Email.
 Two-full training sessions to ensure that you know how to use and create content for your website.
To see more of the Website Portfolio, click the button below.
Website Hosting
Robust, Secure Web Hosting

Reasonable Pricing
Hosting your website with Different Class starts from £300 per year.

Secure Hosting
Safe and secure hosting – You can relax knowing Different Class will take care of everything – Complete with 24/7 Telephone and Email Support.

Nightly and Weekly Back-ups
If your website is hosted with Different Class – Then your website will be backed-up every night. You can rest well knowing that every measure is taken to secure your data.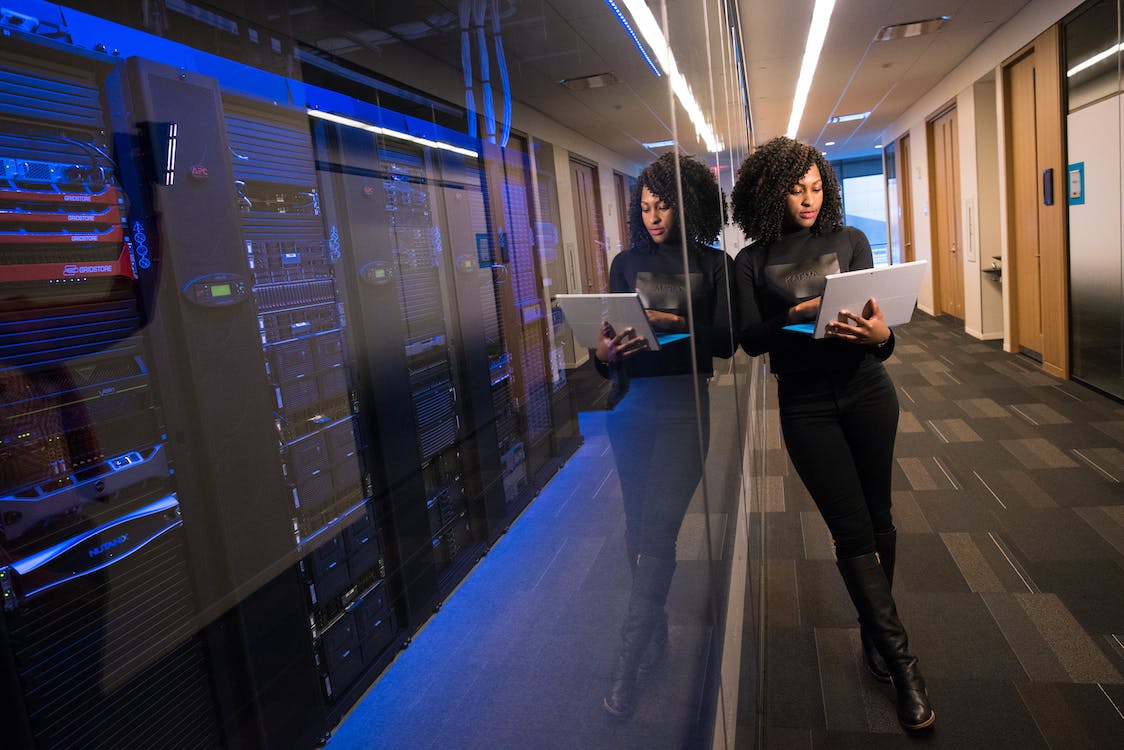 Talk With Different Class Today!
Click the button below to find out more.
What They're Saying
Customer Testimonials
"Simple to use and intuitive web based tracking system, I can run all of the reports that I need at the touch of a button, The time that has been saved since moving across to DCPro has been significant"
"Yet again, a fantastic level of support from Different Class Solutions Limited over the last 2 days. As always a swift response and instant actions to support us. After contacting Ricky, he soon directed our work flow to Tom who has swiftly made our End of Term reports live.
Any schools looking for an easy report writing tool, contact Different Class. They have taken our format, made the programme work its magic to input all of the data etc and all we do is write our comments. Termly reports take less than 5 minutes per child.
A pleasure working with you guys as always. Thanks also to Mark."
"DCPro is a very comprehensive package that is easy to use, gives me key information in seconds and ensures no child's progress is missed!"
"Venturers Trust are a MAT based in Bristol and we use DCPro across our 6 primaries and are looking to expand this into our special school for children aged 3-16 with ASD. We have been working with DCpro for nearly 2 years and find the system very user friendly and easy to use. Both teachers and leaders like the ease of inputting data and simplicity of using it for scrutiny purposes.
We have been able to adapt the data recording system so it fits our needs – this has included adding specific data drops, intervention and assessments results, SEND and EAL specific data. All of this has enabled us to keep accurate records/ measures of progress for all of our pupils/ key groups.
Recently we have added the behaviour recording system which again we have adapted to fit our schools systems and we are working with the team around provision mapping. We really like that this system has the potential to have everything in one place rather than buying several different packages.
The DCPro development team are a joy to work with – they are solution focused, helpful and human! Nothing is too much trouble and they are keen that their product meets your requirements. The training and support is professional and well received – no question is deemed silly.
In a nutshell we highly recommend the product and can not fault the professionalism and approachability of the team (alongside their humour and can do attitude)."
"I would like to thank you for your support with the few technical issues we have had. Your responses have always been quick and you seem to be able to solve everything without fuss…
I think the system is smart and professional and the hard work we've put in to getting these done will have been well worth it.
The autumn term and spring reports should be very straightforward!"
 "DC Pro has revolutionised the way our school has been able to track our children's attainment and progress. It is completely bespoke, for the needs of the school. The staff at DC Pro are so accommodating to make sure that everything we need in our tracking is available. They have terrific customer support and are always available to take suggestions or answer questions. With their latest updates to behaviour tracker, it is now creating a one stop site for us to use for a range of purposes. I can't say enough positive things about this company."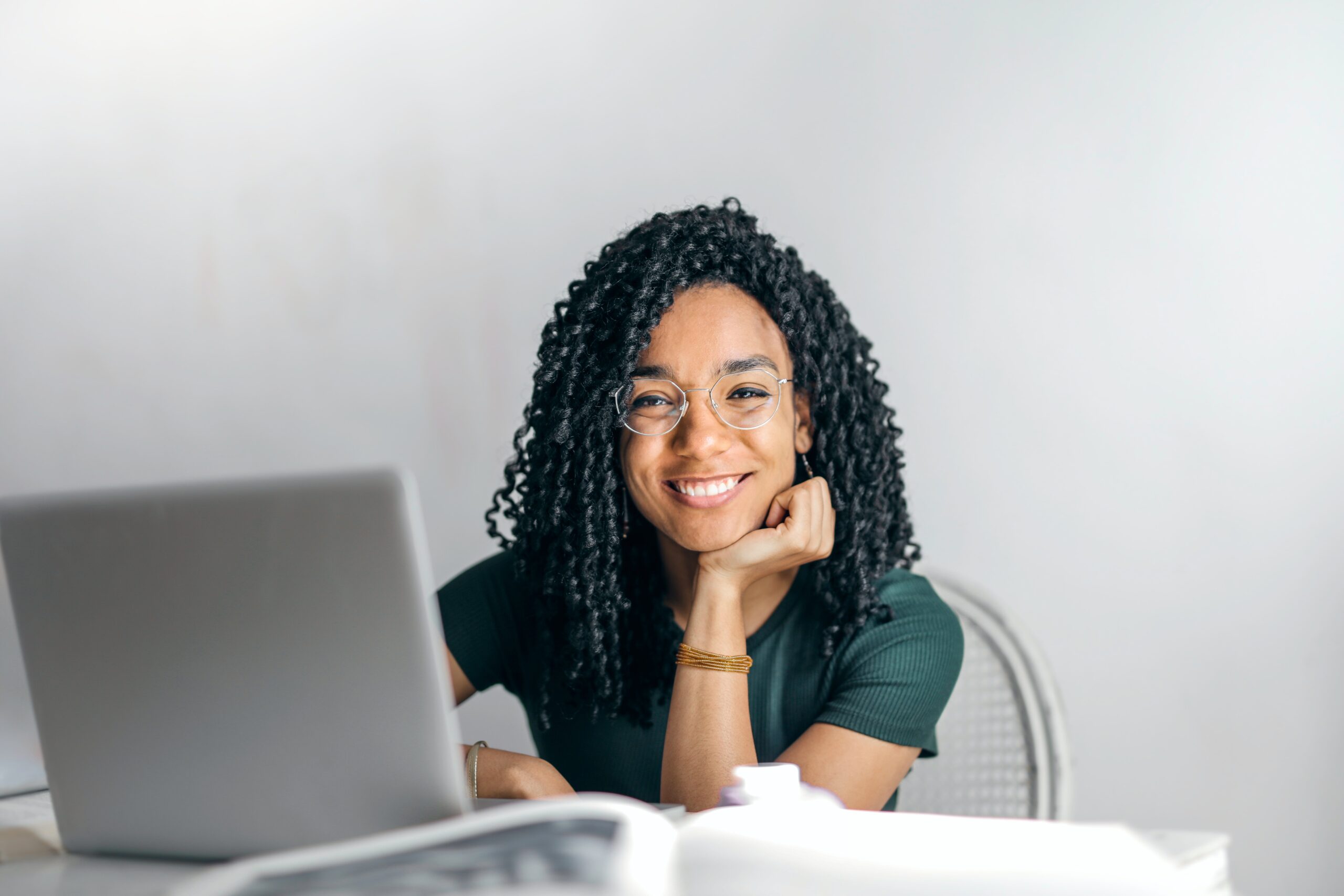 Always ready to help
We always aim to respond to all messages and requests within 48 Hours.