Alternative Provision Attendance Software
Are you Looking to improve your Alternative Provision Attendence solutions? The tools you need are right here.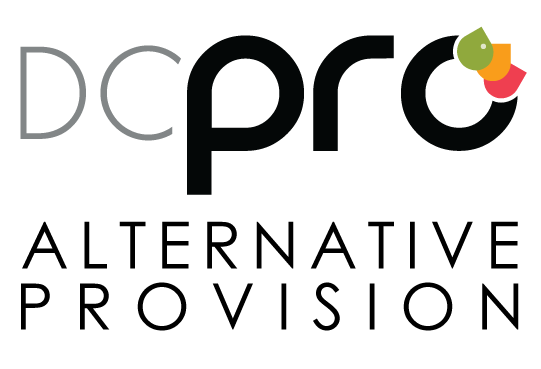 Services
A simple way to manage your Alternative Provision Cohort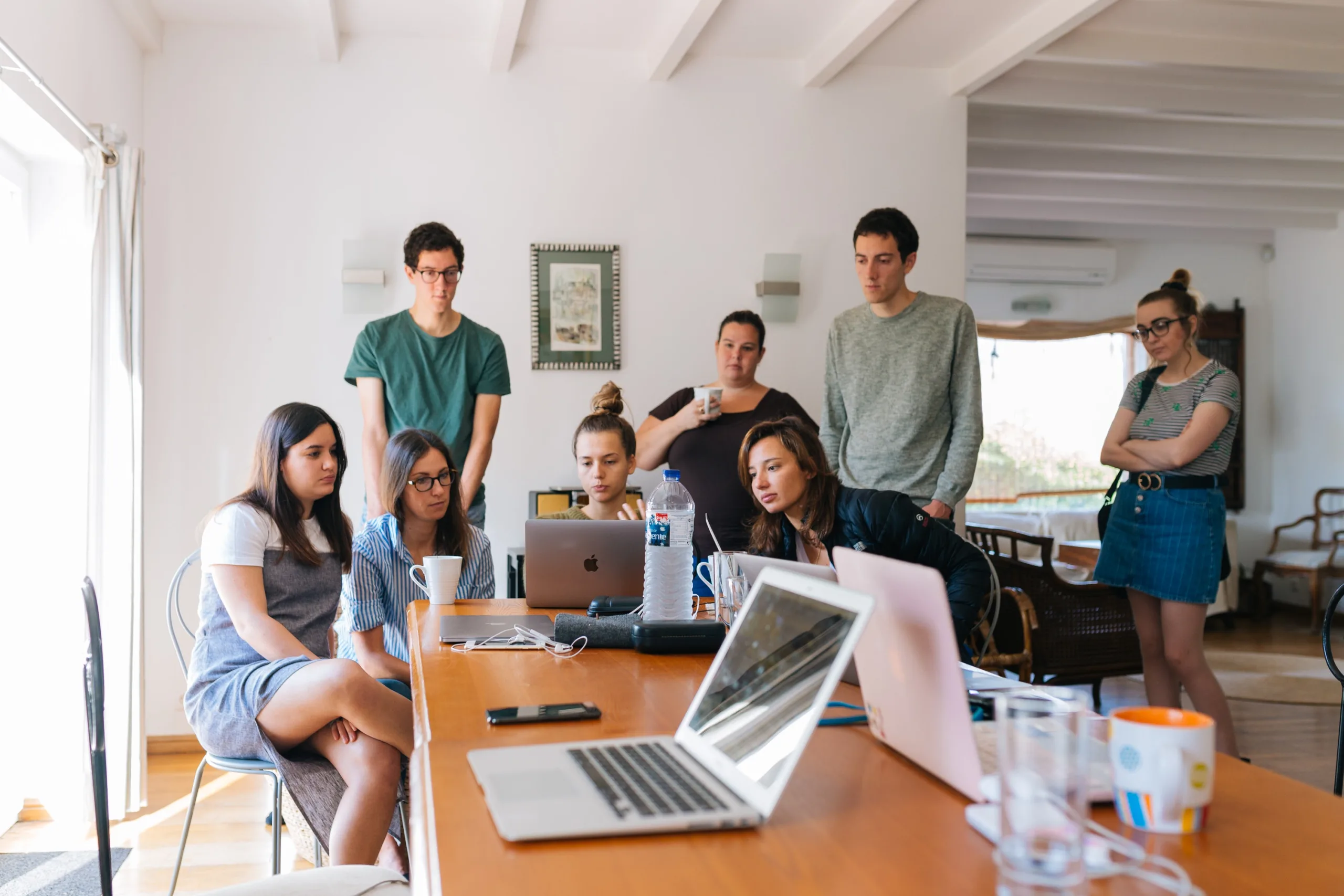 Manage your alternative provision cohort
Manage alternative provision pupils
Set alternative provision timetables
Include additional alerts, comments, demographics and medical needs
Include contact details
Allocate key workers
Allocate EWOs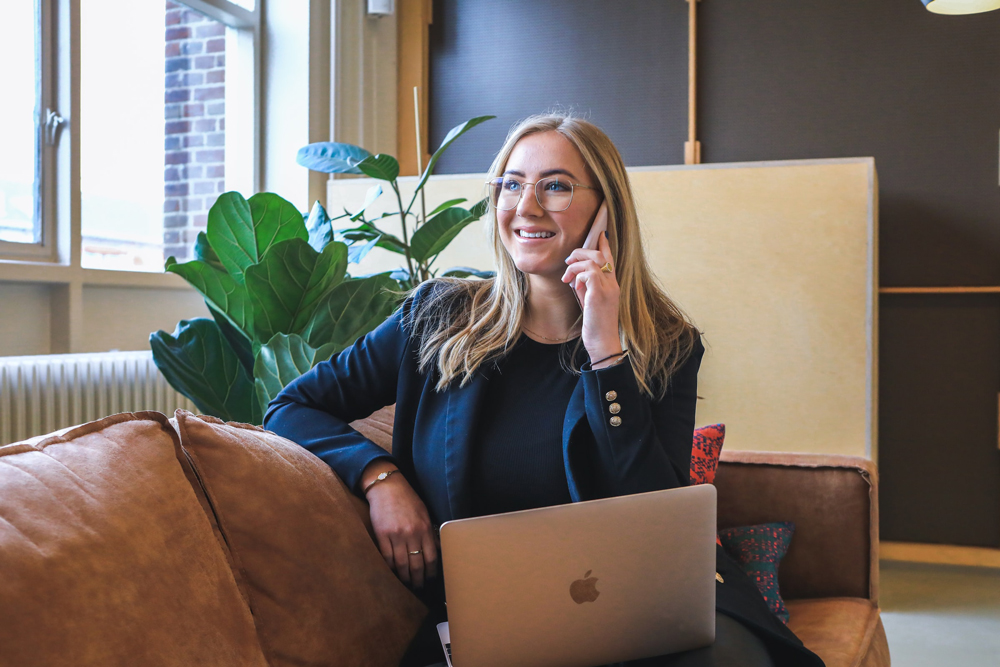 No more ringing around
Record attendance live online
See attendance immediately
Share comments with attendance marks
View attendance on any date, current year and previous years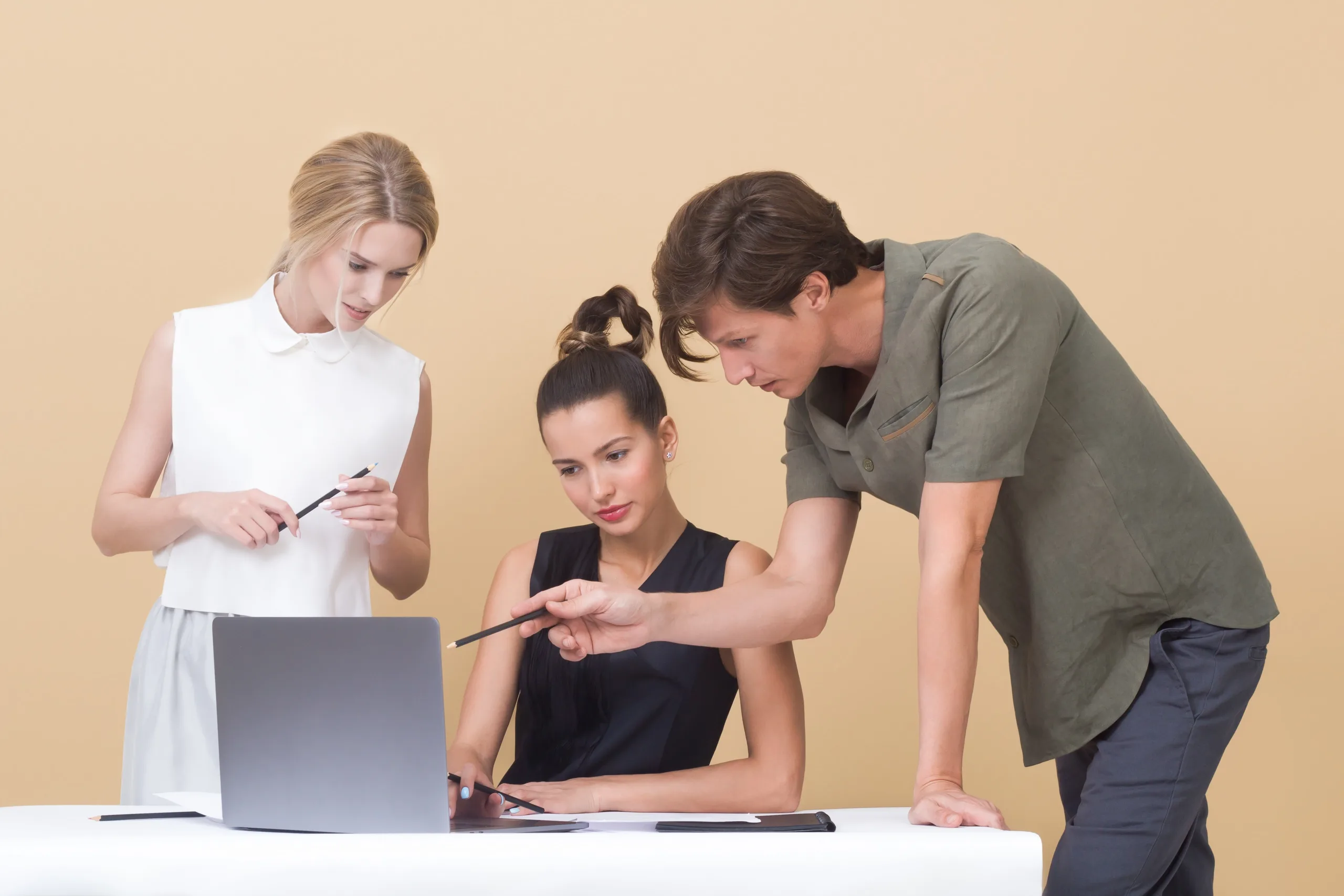 Reporting
Pupils' complete attendance history, across multiple providers
Attendance by provider
Attendance by provider for individual or group of schools
Change in provision
Are you interested in a FREE Demo of DCPro Alternative Provision?
Fill out the form below and a member of staff will be in contact shortly!
What They're Saying
Customer Testimonials
"I think its great! Its pretty straight forward and effortless to use. I regularly offer support for those struggling to access or navigate the site and have recently received some additional training around setting up providers, users and young people. I feel very confident working my way around the system.
I love the way it has the ability to show clear and accurate daily attendance at a glance for all CYP's current under ICDS as well as attendance data which can easily be downloaded as and when needed.
Support offered by Paddy Guest has been invaluable."
"Really easy to use, able to access information from previous weeks in one place and easy to see percentage attendance too."
"Great system – very easy to use – LOVE IT!"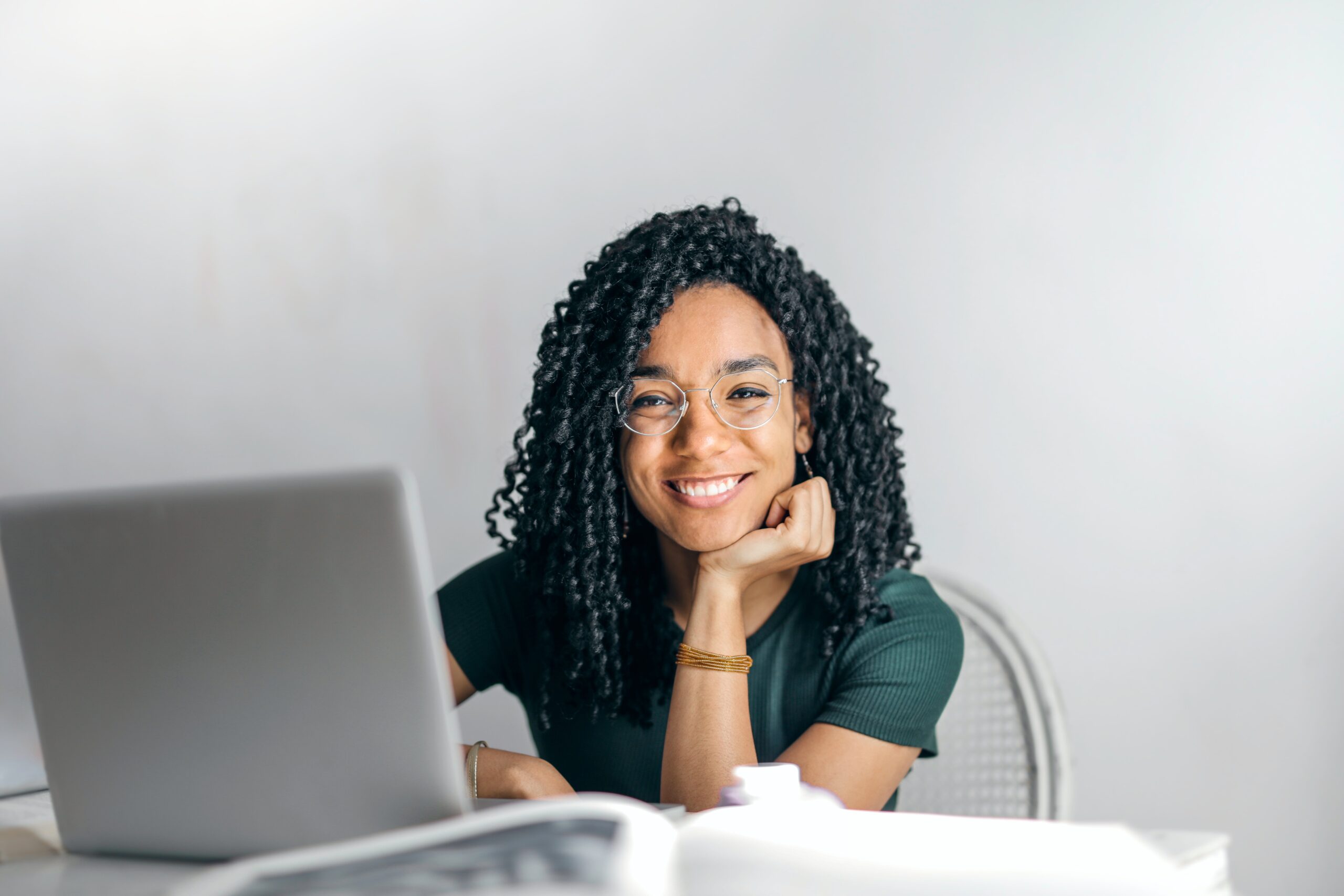 Always ready to help
We always aim to respond to all messages and requests within 48 Hours.