Who is Different Class?
Find out more about the company values and history here.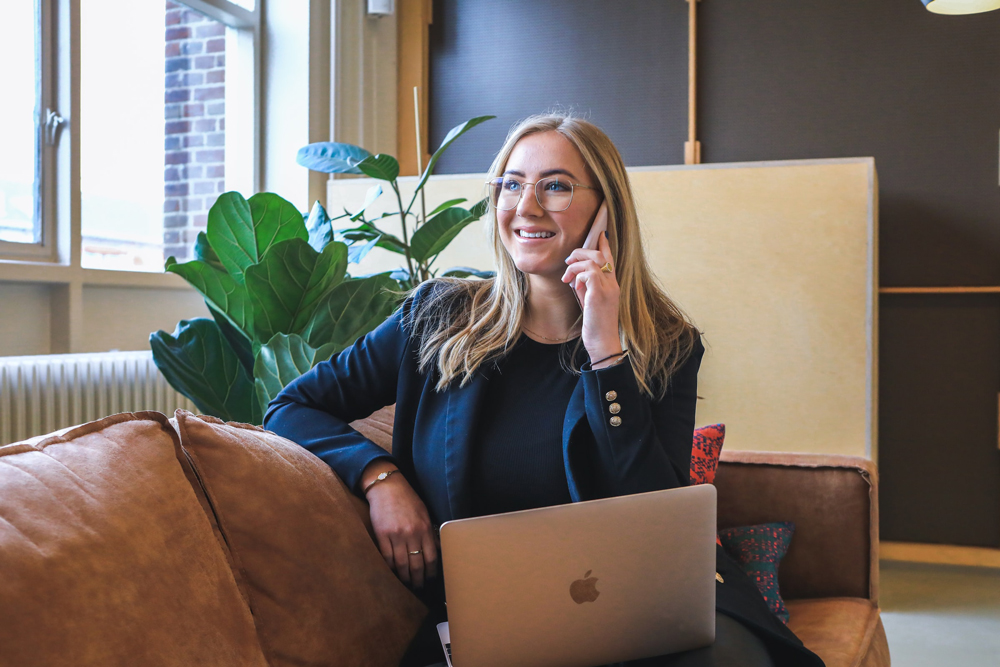 Different Class grew out of a local authority with a background in school improvement and IT & Software Development, bringing together a unique mix of skills and experience.
The team emerged from a range of roles, each with their own specialist knowledge and outlook but all with a common aim: To improve outcomes for children and young people.
The teams were:
Data and Performance Team
IT Advisory and Consultancy Team
Online Systems Development Team
Building Schools for the Future
(BSF) Implementation Team
This unique mix of skills, knowledge and abilities means that we are well-placed to deliver high quality developments that meet the demands of the current education agenda. Plus we are flexible and experienced in supporting schools and authorities that we work with.
Our experience has taught us that off-the-shelf implementations may "tick boxes", but never really deliver what is needed. Often workarounds are implemented and the project leaders achieve their aims in spite of products purchased, rather than because of them.
To us, every client is unique. Although each is working towards similar goals, problems are approached from different directions and as such the solutions need to be diverse and tailored to each individual situation. With that in mind we personalise products to meet the specific requirements of our clients.
With a combined 50 years experience developing web-based solutions, consultancy and training for the education sector, we are ideally placed to develop for and support local authorities and schools.
After a brief foray into academia Mark has worked for over 10 years in Education management. Working directly with schools Local Authorities (LA) and on government projects has given Mark a deep understanding of school performance data and information. Whilst Head of Research for Stoke-on-Trent, LA Mark was instrumental in moving all assessment and tracking systems online. After leaving Stoke-on-Trent he acted as a DFE consultant for Cumbria constructing a powerful new data architecture. Mark believes that technology should be used to do the processing so that professionals can get on with analysing and producing intelligence that will help pupils and schools progress and develop.
Paddy studied chemistry at university for eight years before realising his passion and strength were in IT. He worked in a local authority for seven years developing and managing IT systems for education. Working with schools, teachers and heads directly for this amount of time led to his realisation that systems for schools were severely lacking in usability and elegance that so many other sectors benefit from. This drives his desire to make the systems that Different Class develops powerful, yet user-friendly and intuitive.
James has been working in IT for nearly 30 years in various industries such as fraud detection, logistics, manufacturing and e-commerce.
The last 15 years has been spent in the education sector providing software solutions and data analysis for schools, local authorities and alternative provision providers.
As well as designing and building products and systems, James oversees the training and development of the staff at Different Class.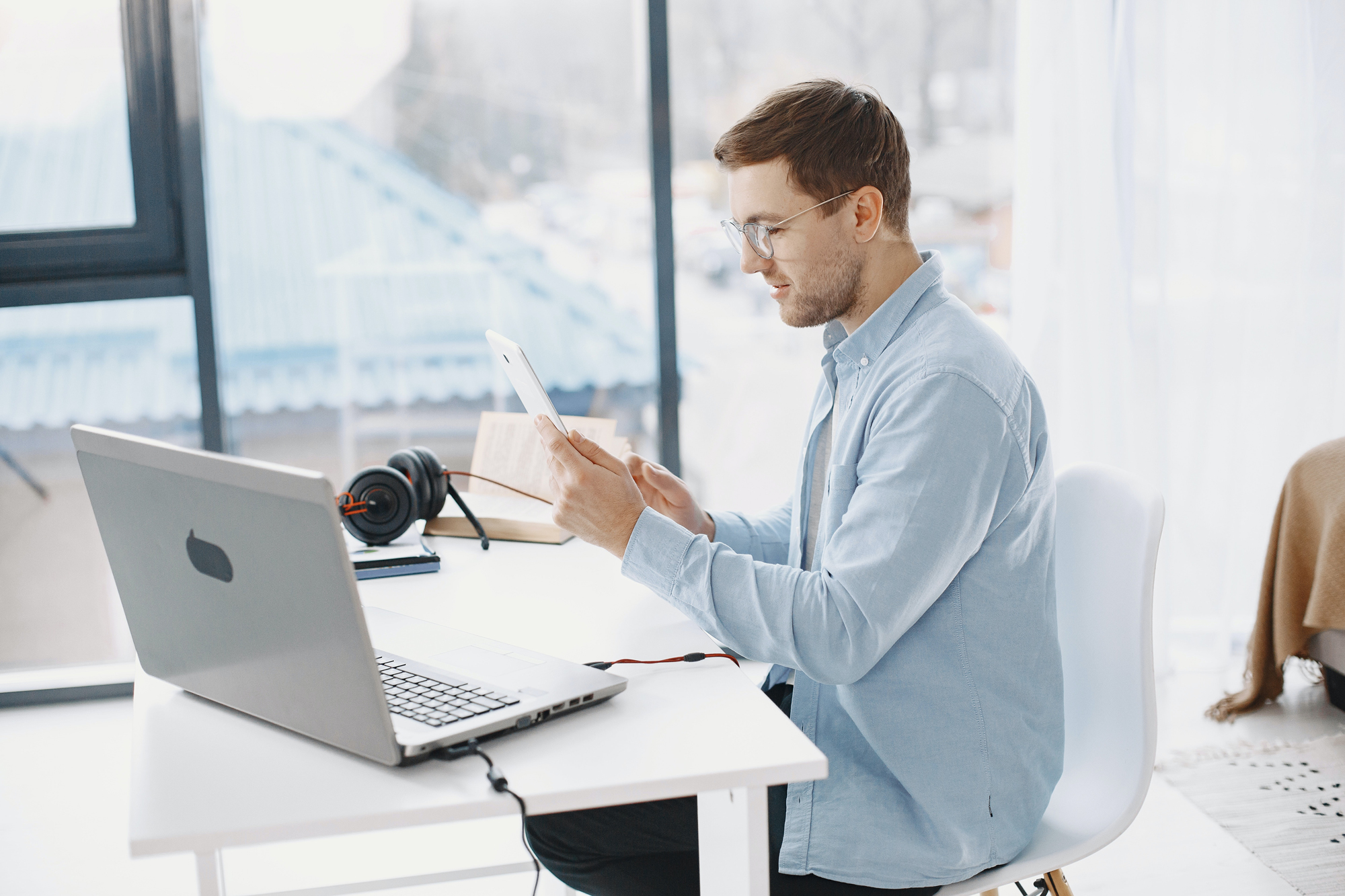 Always ready to help
We always aim to respond to all messages and requests within 48 Hours.