About
Multi Academy Trust Data
Do you share the same information about your schools with all professionals that work in schools? Do you have to go to several different places or people in order to get the information you require?
Do you find that you are overloaded with a plethora of data that is not organised and linked in a systematic and accessible fashion?
Does it take longer than expected to get the answer to what would appear at first glance a simple question?
Does any of this sound familiar?
If so, you probably wish there was a 'one stop shop' that pulled together all of the disparate education data sources so that everyone shares the same data at the same time in an easily accessible, usable and understandable system?
Well now there is!
Taking data sources that are common to all local authorities we create a data hub that is easy to maintain and accessed securely via the internet. We are able to combine quantitative and qualitative data using intuitive interfaces that display the high-level data that can be 'drilled' into, uncovering layers of detail. This creates clean, uncluttered screens that are easy to navigate allowing users to move between overview and detail in a few simple clicks.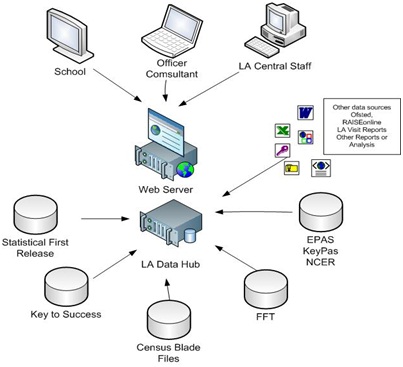 But Hang On, We Do Things Differently Around Here!

We appreciate that different organisations have different priorities, different needs and different organisational structures and responsibilities. This all means that any "one model fits all" approach, no matter how cleverly designed and configured, will not work. In fact such solutions either end up being ignored or producing more work than they save in the workarounds people put in place to make the system service their needs. We think that to truly meet needs and support a complex service such as education within an organisation the system must be specified, designed and configured with local needs, structures and priorities in mind.
What Do We Offer?
Part of the extensive service we offer is in-depth on-site consultation to work together in building up a clear picture of your needs, priorities and current structures with regard to data management. This will form the basis of agreeing a common vision of what we can do to help. This starts off an iterative development process where there is a modular release of the system allowing support and use of it to grow naturally without being forced onto a group of unwilling users.
User feedback is vital. It forms part of our development process as users see their suggestions and ideas being included into the system. A sense of ownership develops which helps drive the system forward and ensure that it becomes part of everybody's normal working practices.
We can of course deliver an "off the shelf" data management and reporting system to you where we take the hassle out of managing the data so that your data management/statistical team can get on with providing analysis rather than carrying out routine data management tasks.
We are not just software developers; rather we are professionals with over 30 years experience in the field of education data and ICT. We combine a detailed understanding of the education sector with exceptional levels of technical expertise so that we can build and maintain bespoke data management solutions that will drive forward improvement based on readily available, accurate and well presented information and evidence. Rather than staff spending time looking for and collating the data they need to do their job effectively, they can get on with the jobs that they are paid for. We provide a hub that joins together these data sources so that to the user, be it a school teacher, school improvement professional or executive headteacher, it looks like a "one stop shop" where they can access all that they need, appropriate to their role, and never have to go searching for data again.
Services Offered Include:
Consultation:- How is your data used, how is it managed, how is it displayed how is it connected to other data sources
Building a bespoke data management or portfolio system.
Providing you an off-the-shelf data management solution
Hosting any of the above solutions.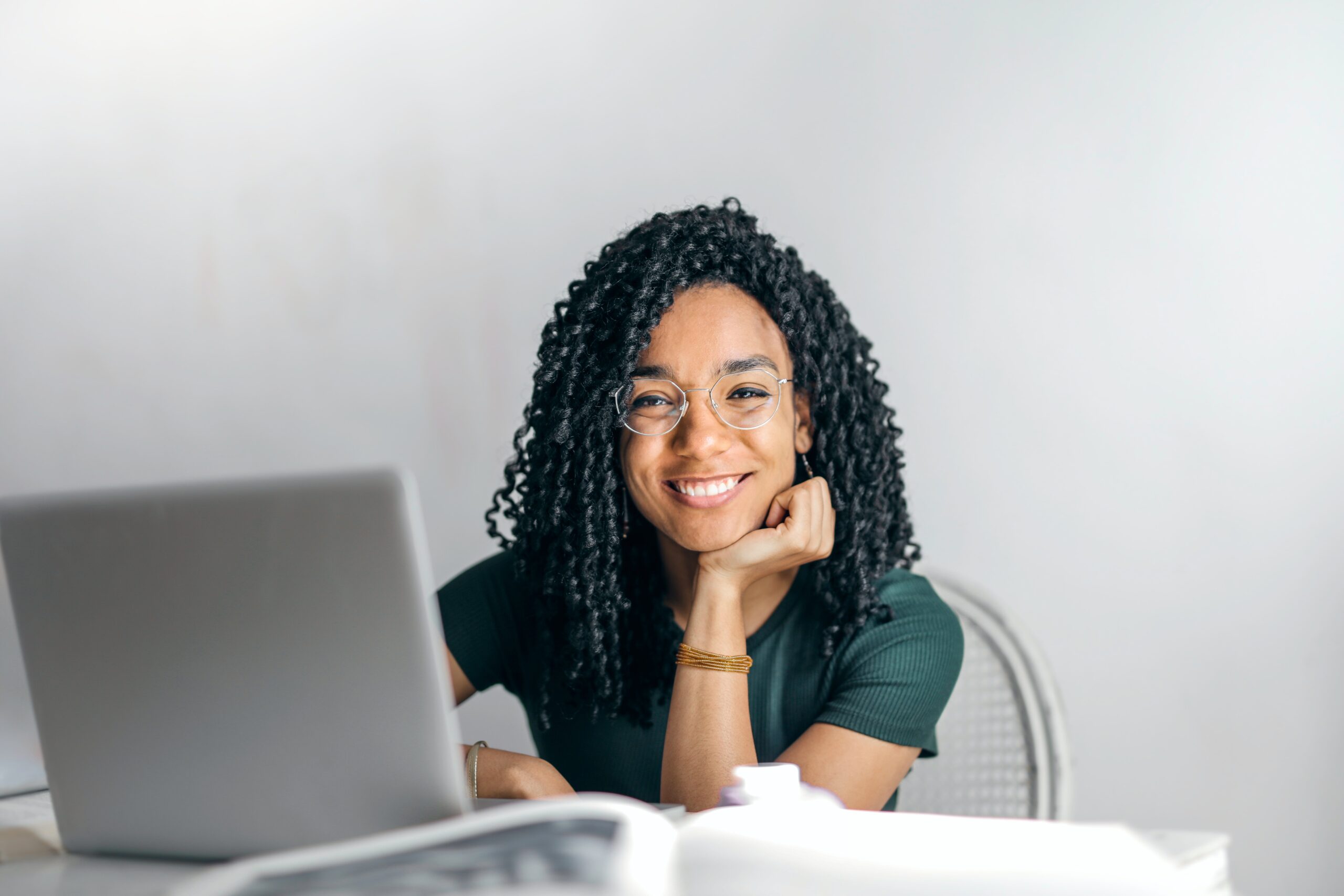 Always ready to help
We always aim to respond to all messages and requests within 48 Hours.